MANAGEMENT TEAM
Hans Henrik Groth, CEO & Founder
Hans Henrik is the entrepreneur that makes ideas work while at the same time keeping a strategic focus. His many years of international experience within IT, recruitment and HR provide him with a solid base for the management and further development of CrossWorkers. Hans Henrik has previously worked with Offshore in Ukraine and Pakistan.
Fouad Shelbaya, MD, Cairo & Partner
Fouad is an experienced gentleman within international sales and marketing. He has a solid carrier in management positions in Denmark and Europe, and he masters the ability to bind organizations across borders, both culturally and linguistically. This ability provides security for our employees in CrossWorkers and respect among our network.
Osama Hussein, Executive Technical Director
A high committed to results and process management oriented with more than 20 years of extensive experience in the software industry. His areas of expertise are focused on Application development, Software life cycle and development methodologies, business analysis, process analysis, process improvement, project management and change management.
Hisham Ismail, HR Business Partner
Human Resources Expert with experience in international Organizations. Worked in the HR field at different industries.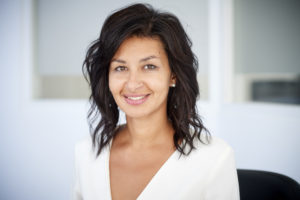 Omnya Talaat, Recruitment Manager
Omnya has been responsible for the recruitment in Cairo of IT people for CrossWorkers' European customers in the past three years.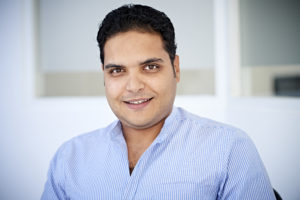 Ahmed Taher, Finance Manager
A hard worker and knowledgeable caliber, who added a great value to CrossWorkers.