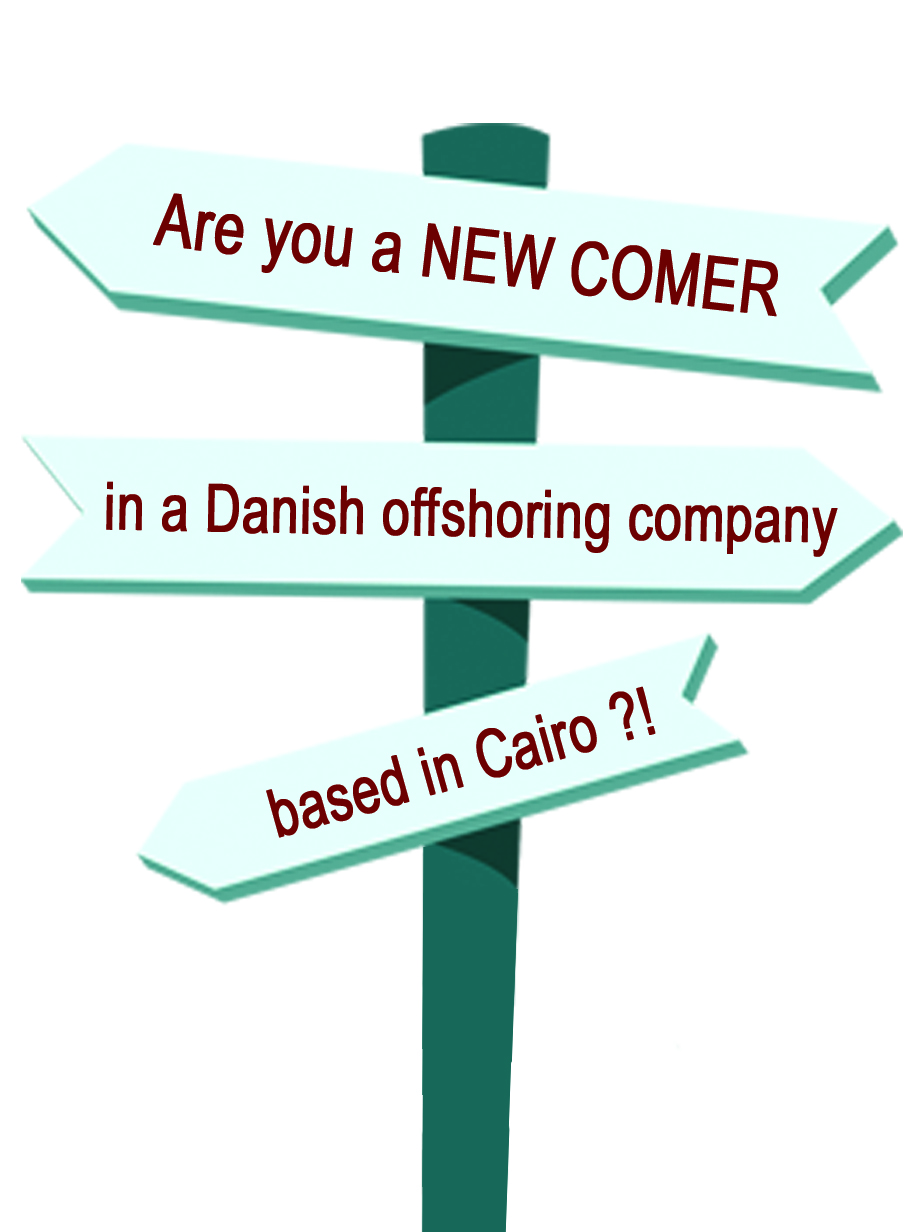 Are You A New Comer At Crossworkers?!
At Crossworkers, new comers start their career with a "Cultural Awareness Session" by our Danish CEO, which is very important to introduce our team members to the Danish culture also the differences and similarities with Egyptians.
This is to enhance team communication with our Danish employees and clients, and maintain teamwork skills.
This is one of the benefits of having a CEO considering all of the details to create the optimum environment for our employees.