Be a part of
our expanding team
Crossworkers company is in business since 2009, providing excellent services within the offshoring software development.
The headquarters are in Copenhagen, Denmark and the Offshore Development Center is located in the Fifth Settlement, New Cairo. Our other branches are in Sweden, Norway, Finland, Switzerland, UK, Germany and lately Bahrain.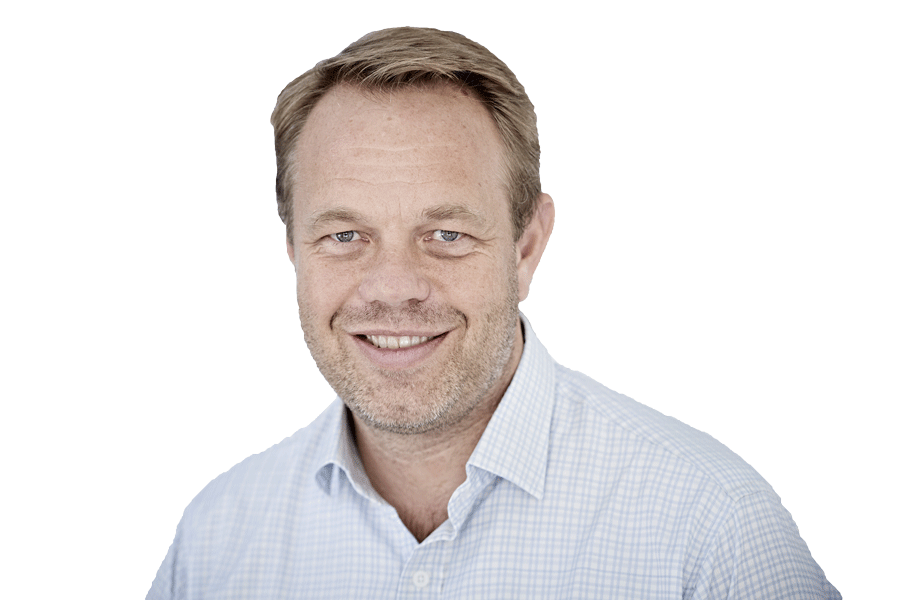 Great Working Environment
Technical Development plan
About CROSSWORKERS
WE BUILD A LINK BETWEEN EUROPE AND CAIRO
Crossworkers is  a software offshoring company, providing European clients with professional Egyptian developers.
Crossworkers is always creating and developing an excellent offshore environment for the developers in Cairo. We know the challenges of collaboration across cultures and with simultaneous development of IT in various locations in the world – we also know how to eliminate these challenges and take full advantage of the many opportunities with offshore development.
Crossworkers provides facilities and helps ensure that employees are motivated and understand the European culture, so that they can perform a good and effective job.
We prefer talents who…
Have a Bachelor Degree of Computer Science & Engineering.
Have between (2-5) years of working experience in a similar or related field.
Have excellent command of the English language.
Show self-motivation and initiative
Social & Medical Insurance